Video Converter App for Windows Review
Overview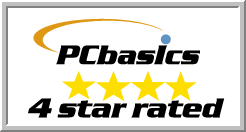 Clone2Go Video Converter is an application to convert video files to be able to play on your mobile device. I have used Clone2Go products for many years and have been sastified with thier products. Their video converter is no exception.
Review
When I hear video converter, I think of the many different thousands of free video converters out there. Why would this one be any different? I answered my own question when I tried this program out. With hundreds of format presets you will have no problem converting the video you need for your video capable device. From video game consoles, to iPads, and phones, Clone2Go Video Converter has them all.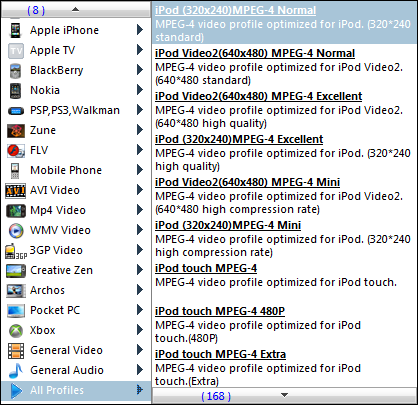 The product also features a YouTube downloader. You can download your favorite videos from YouTube and convert it to your device, all within the program. The group encoding feature is also very useful. If you need multiple videos to be converted, the program can handle them all at once so you don't have to convert them individually.
Need the soundtrack but not the video, Clone2Go Video Converter got you covered. Not only can the program extract the audio from your videos or movies, but you will be able to extract only the parts that you need. Customize your audio and video parameters for the program to get exactly what you need.
Product Specs
All in All
The program has many useful features along with converting video formats. I was able to convert a few test videos with no problems or gimmicks at all. The interface is very straight forward and easy to use. The only problem I had was not with the program itself but with the price. $30 for a converter is much too steep for me. I rate Clone2Go Video Converter 4 stars out of 5.
Source from http://www.pcbasics.info/apps/blog/show/26456420-clone2go-video-converter-review-